Storage of electronic products
Categories:

Application

Time of issue:

2021-02-19 09:48:05

Views:

0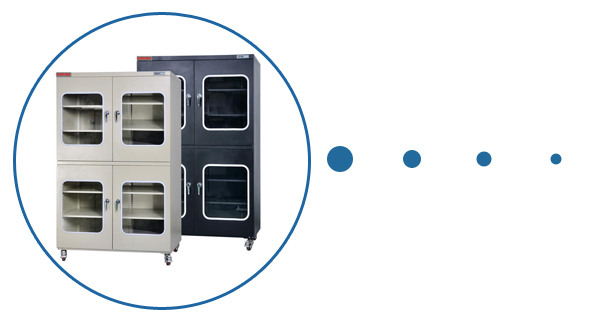 Molecular sieve products can be used for drying electronic products.
  Electronic components, semiconductors, integrated circuit boards, and various electronic and optoelectronic components have high requirements for the temperature and humidity of the storage and use environment. Improper storage conditions can easily cause the performance of these products to decline or even damage, and businesses suffer losses. Using molecular sieve as a desiccant can deeply absorb moisture, maintain low humidity in the storage environment, and improve storage safety.
  Applicable products: ZB04-B
Scan the QR code to read on your phone
Our company has always adhered to the tenet of quality first and customer benefit first.
A conscience enterprise is worth relying on. Hope to work with you to create brilliant!
Address
Old border district of Yingkou City, Liaoning Province
Aotu Industrial Park, Jianxi Economic Development Zone, Chuzhou City, Anhui Province