Building doors, windows and curtain walls
Categories:

Application

Time of issue:

2021-02-19 09:48:14

Views:

0
Molecular sieve products can be used in the manufacture of insulating glass and are the core component of the insulating glass unit. Although it occupies a small proportion in the entire insulating glass system, it plays a decisive role in the service life of the insulating glass.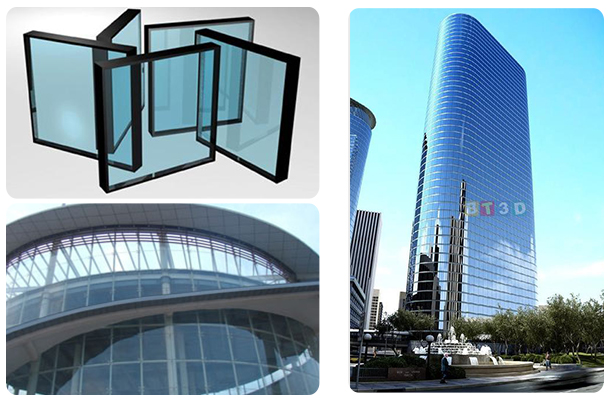 Insulating glass special molecular sieve is a 3A molecular sieve produced by a special process. It has a large number of uniform pores, slightly larger than the diameter of water molecules. It can continuously absorb moisture in the air of the insulating glass interlayer and is produced by the use of glue during the production of insulating glass. In order to eliminate condensation and fogging inside the hollow glass due to temperature changes, and keep the hollow glass clean and transparent. Since the molecular sieve has no adsorption effect on nitrogen and inert gases, the unevenness of the glass will not appear regardless of the temperature change. Makes the hollow glass not only has the function of heat preservation, heat insulation and energy saving, but also beauty and safety.
  Applicable products: ZB103 ZBIG03-A ZBIG03-B
Scan the QR code to read on your phone
Our company has always adhered to the tenet of quality first and customer benefit first.
A conscience enterprise is worth relying on. Hope to work with you to create brilliant!
Address
Old border district of Yingkou City, Liaoning Province
Aotu Industrial Park, Jianxi Economic Development Zone, Chuzhou City, Anhui Province