Oxygen
Categories:

Application

Time of issue:

2021-02-19 09:48:46

Views:

0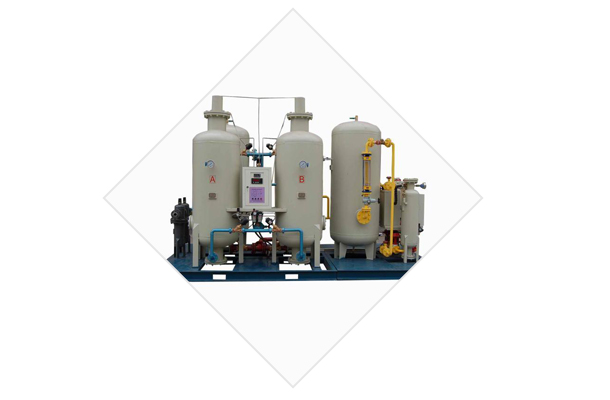 Molecular sieve can be used to produce oxygen by air separation method.
  Purification of raw material gas: It is used to purify the raw material gas of air separation under low temperature conditions. Before the raw material gas enters the low-temperature separation process, the moisture, carbon dioxide and other impurities in the air are removed, and some hydrocarbons are removed at the same time. Prevent blockage of equipment and pipelines at low temperatures.
  PSA method for oxygen production
  The principle of pressure swing adsorption air separation oxygen production is that under a certain pressure condition, the molecular sieve for oxygen production has different adsorption rates for nitrogen and oxygen, so that the two gases are separated to produce oxygen.
  Applicable products: ZBOX101 ZBOX102
Scan the QR code to read on your phone
Our company has always adhered to the tenet of quality first and customer benefit first.
A conscience enterprise is worth relying on. Hope to work with you to create brilliant!
Address
Old border district of Yingkou City, Liaoning Province
Aotu Industrial Park, Jianxi Economic Development Zone, Chuzhou City, Anhui Province